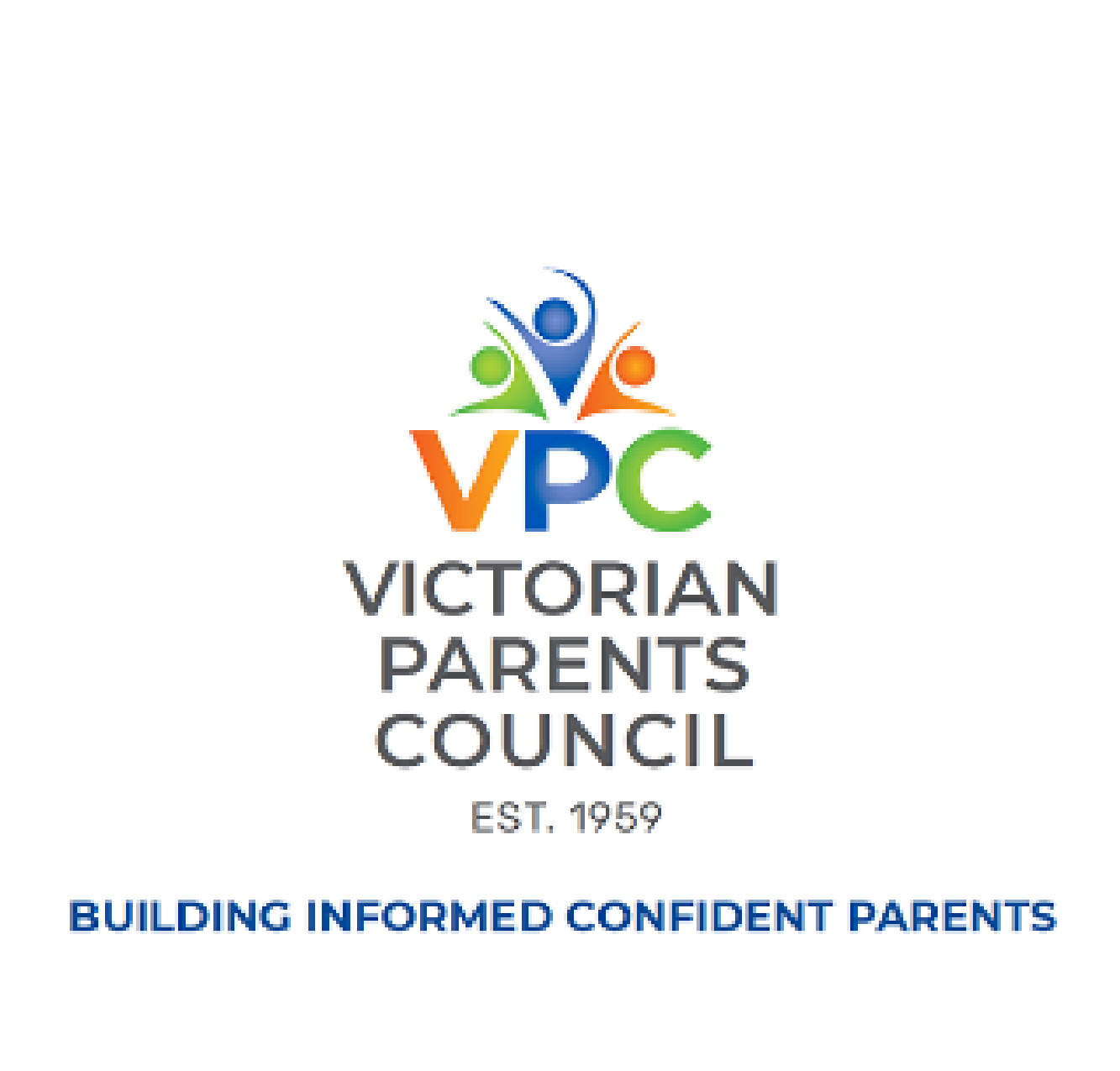 VPC E-News Dec. 2020 during COVID-19
More than 60 years now, VPC has worked tirelessly with Victorian school parents. That we are still here today is a testament to the hard work and support of parents, schools and parent associations across Victoria.

We are a not-for-profit, ACNC registered Charity Organisation and are driven by the commitment of a small group of volunteers.

You can be involved as a parent, guardian, school, teacher or business; we love to collaborate with all those who are passionate about supporting children through education, from babies through to adulthood and beyond.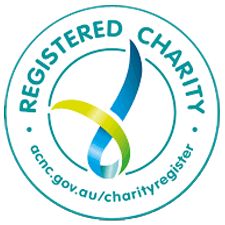 VPC is a registered charity dedicated to everyone who support Parents in educating their children
---
WELCOME TO VPC E-NEWS DECEMBER 2020 – DURING COVID-19
Dear VPC Community,

As we look towards the end of a year, it is always good to stop and reflect.
2020 has been an incredible year; challenging but with many silver linings.
VPC has worked hard to support our membership with new and expanded initiatives.
Our surveys were used to inform our work, and crucially provided the input to advise the government on what our parents were experiencing during some very challenging times.
The 'VPC Live Events' were extremely popular and we intend to do more of them in 2021.
We have all learned how to connect in new and meaningful ways.

The VPC Committee wishes to reflect briefly on the year and its activities. Here is the 2020 VPC wrap!

Throughout the two lockdowns, and continuing in a COVID-safe period, we progressed with our work.

We launched the new VPC Website in April and initiated a new way of supporting the VPC Community during this COVID-year.

We continued with the VPC Parent Podcast Series and initiated the new VPC Live Events.

We ran VPC Surveys asking about home learning and how parents were managing and reported the results to the Government.

Currently, we run a very short NAPLAN Survey. NAPLAN is an important topic for parents and we have received a large response already. If you would like to share your views with us please participate in the Survey. The results will be communicated to the Government.

VPC is continuing its collaboration with researchers at the Monash University – Monash Centre for Health Research and Implementation, MCHRI, and leading international agencies, to learn more about the COVID-19 pandemic and strategies to prevent infection. SURVEY 7

In 2021 we will continue to offer Podcasts, Live Events and continue our prominent presence on social media, especially on Facebook, where we have over 20.000 followers. We know that social media is growing as the preferred medium to communicate with parents. We will continue to explore ways to reach you in a more suitable way.
Early 2021 we are changing to a new VPC Contact-List database, all of our subscribers will receive an email asking you to update your details.

The VPC teams are mostly volunteers and we love the work we do for the VPC Community. To continue the level of service we provide to parents and educators, we need your continued support. Please join us as either an individual member, or as an organisation or school. All members and subscribers are welcome to contact us with ideas or issues you would like us to cover in e.g. our VPC Live Events or with any questions you may have. Please contact us via vicparentscouncil.vic.edu.au
During the holiday season you might want to listen to one of the 47 VPC Parent Podcasts or watch some of the recorded live events on YouTube, join the many who participated in the NAPLAN Survey or have a look at the website and find an interesting topic you would like to read.
The VPC Committee and supporting team, would like to take this opportunity to thank you all and a special thank you to the Victorian Department of Education for their support.
Thank you to the many guest speakers and presenters who were part of 2020 VPC, Amanda Lecaude, Martine Oglethorpe, Steve Biddulph, Maggie Dent, and especially Michelle Mitchell for her enormous commitment towards parents and the many live events we shared together with Michelle. A special thanks to Dr Marie Yap for the several mental health related live events. Really looking forward to continuing to work with many of you next year.

We are an enthusiastic Committee and hope some of you like to join and share your talent(s) with us. We are looking forward to delivering what you need and endeavour to support you all as best as we can. As always, we look forward to continuing to work with all of the vibrant VPC Community on- and offline. We welcome your interaction and feedback.

Wishing you a wonderful COVID-safe holiday season, enjoy, relax and be grateful especially after such lengthy lockdowns and we are looking forward to the start 2021 together with you all.

Sincerely
Eveline Jona, VPC President
vicparentscouncil.vic.edu.au
Victorian Parents Council – The Vibrant Parent Community Est. 1959
---
READING
If you can only do one thing for your children, it should be 'shared reading'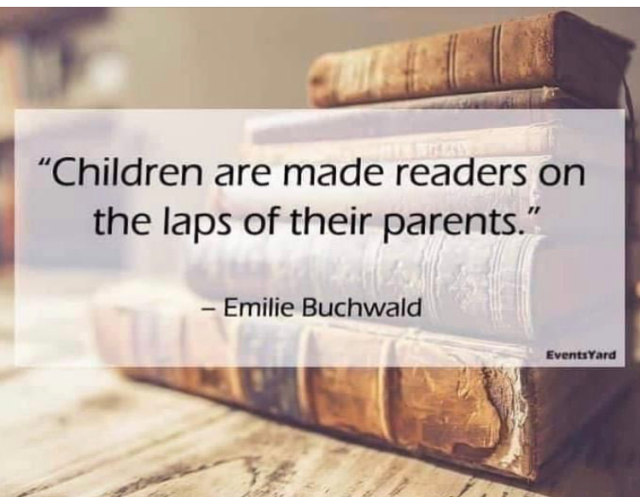 One of the easiest, most enjoyable and cheap activities you can do with your children, is reading. Please take the time to daily read to and with your child/children. Surround your children with books. Read aloud, read various books, let your child choose books he or she likes. If it is the same book every day, it is still very important to read it again and again. There are so many benefits from reading daily, for children of any age and for adults too. See below some of the articles about reading.
If you can only do one thing for your children, it should be shared reading
theconversation.com
Reading to Young Children: A Head-Start in Life
education.vic.gov.au
Research shows the importance of parents reading with children – even after children can read theconversation.com
10 Reasons Why Reading is So Important
naturalbeachliving.com
Can Reading Books Improve Your Mental Health?
psychologytoday.com
Reading to infants benefits both baby and adult, new research finds
bigthink.com
8 Science-Backed Reasons to Read a (Real) Book
realsimple.com
A 'million word gap' for children who aren't read to at home
sciencedaily.com
Tips for reading to young children
reddit.com
Five books to read to children that adults will enjoy
theconversation.com
New study shows importance of children owning books
mhpbooks.com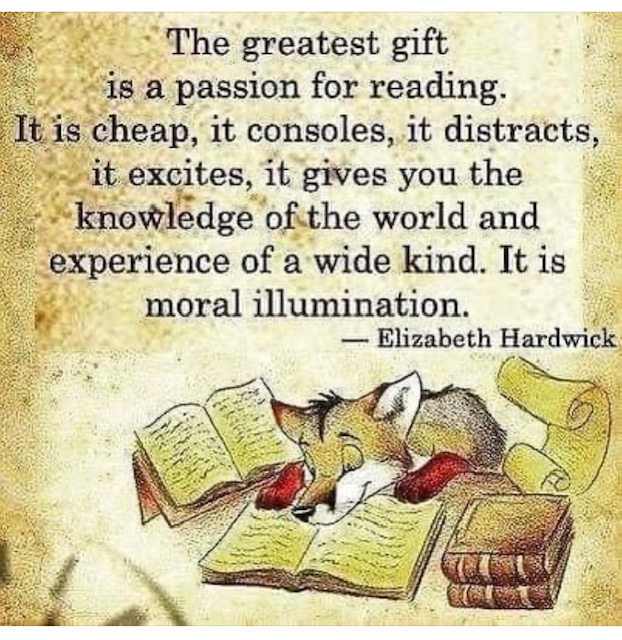 VPC SURVEY – Would you like NAPLAN to continue?
VPC would love to hear from you
---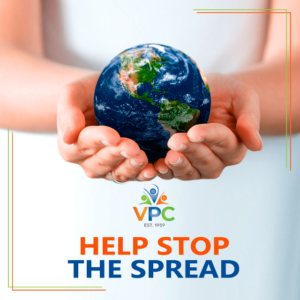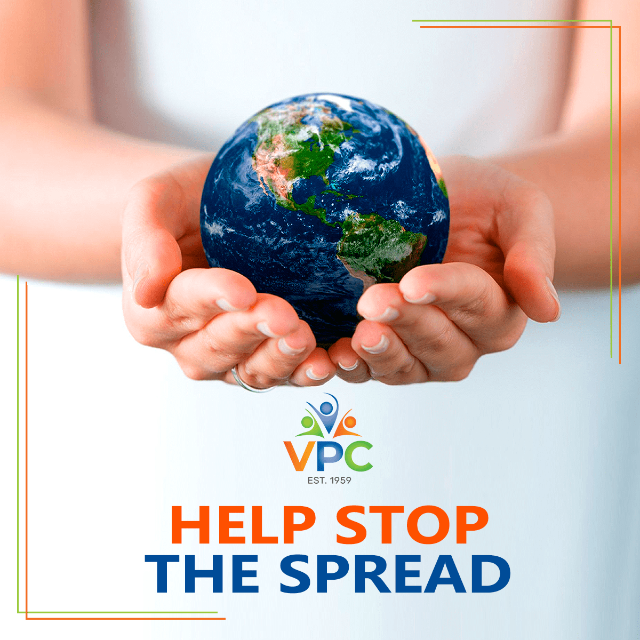 VPC COVID-19 COLLABORATION GLOBAL RESEARCH – iCARE SURVEY 7
This is the seventh Survey invitation. Most of you received VPC emails inviting you to participate in this important international research project iCARE – Study. If you had not yet a chance to participate, it is not too late!
Victorian Parents Council, VPC, is collaborating with 'researchers at the Monash University – Monash Centre for Health Research and Implementation, MCHRI, and leading international agencies, to learn more about the COVID-19 pandemic and strategies to prevent infection. The following link will bring you to an information page, where you can complete a short 20-minute survey*, www.mbmc-cmcm.ca/covid19.
The goal for this study is to understand more about how people are dealing with the COVID-19 outbreak in order to learn how we can individually work to slow the spread in our own community. As always, we are looking toward the future, where we overcome this difficult time for us and for our children. Our hope is that we can come out of this stronger than ever. We are all in this together.
You can now find the first Survey results, iCARE – Results Survey 1

*Please note; all responses are de-identified so no one will be able to align survey responses to individuals.

---
VPC is diverse, inclusive, and independent.
We welcome you all to joining us.
---

We acknowledge the Traditional Owners of country throughout Australia and recognise their continuing connection to land, waters and culture. We pay our respects to their Elders past, present and emerging.