The Victorian Parents Council Parent Podcast Series feature authority speakers in many fields of interest that link to education and parenting children.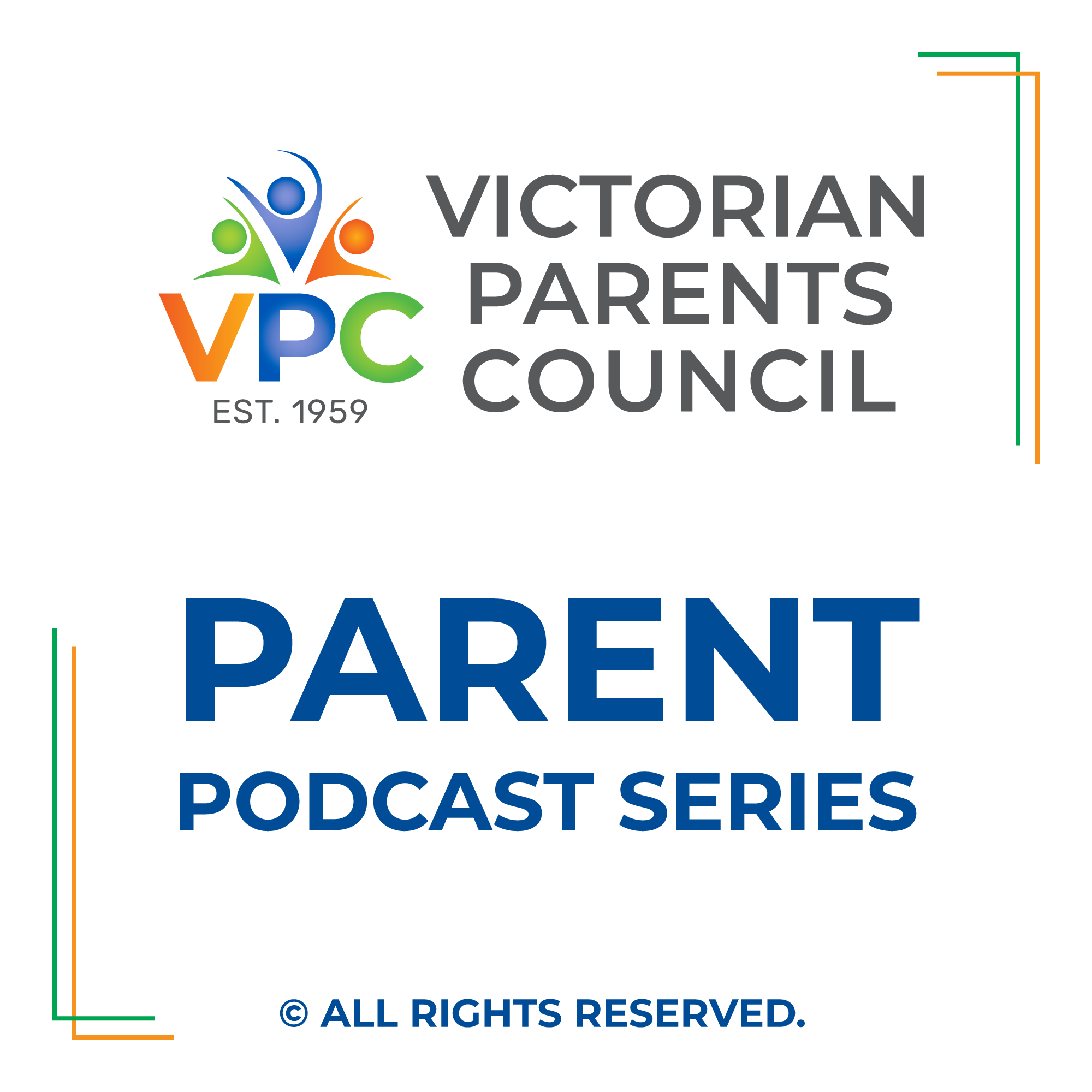 VPC delivers E-News directly to your inbox. Join today to find out more about our exclusive resources and events.
We welcome all schools, including non-government schools, teachers, businesses and individuals, to join us as members. Our membership features many membership benefits and we love to support organisations that support us in building informed confident parents.
We invite teachers, parents with children of all ages, early learning educators, school liaison officers, community engagement officers and anyone interested and / or working in the parent, school, community engagement space to our rich days of information and interaction.
Events will be listed below, or to be informed please join our email list or become a member. Past events have been hosted in many venues across Victoria featuring a wide range of subject matter experts.