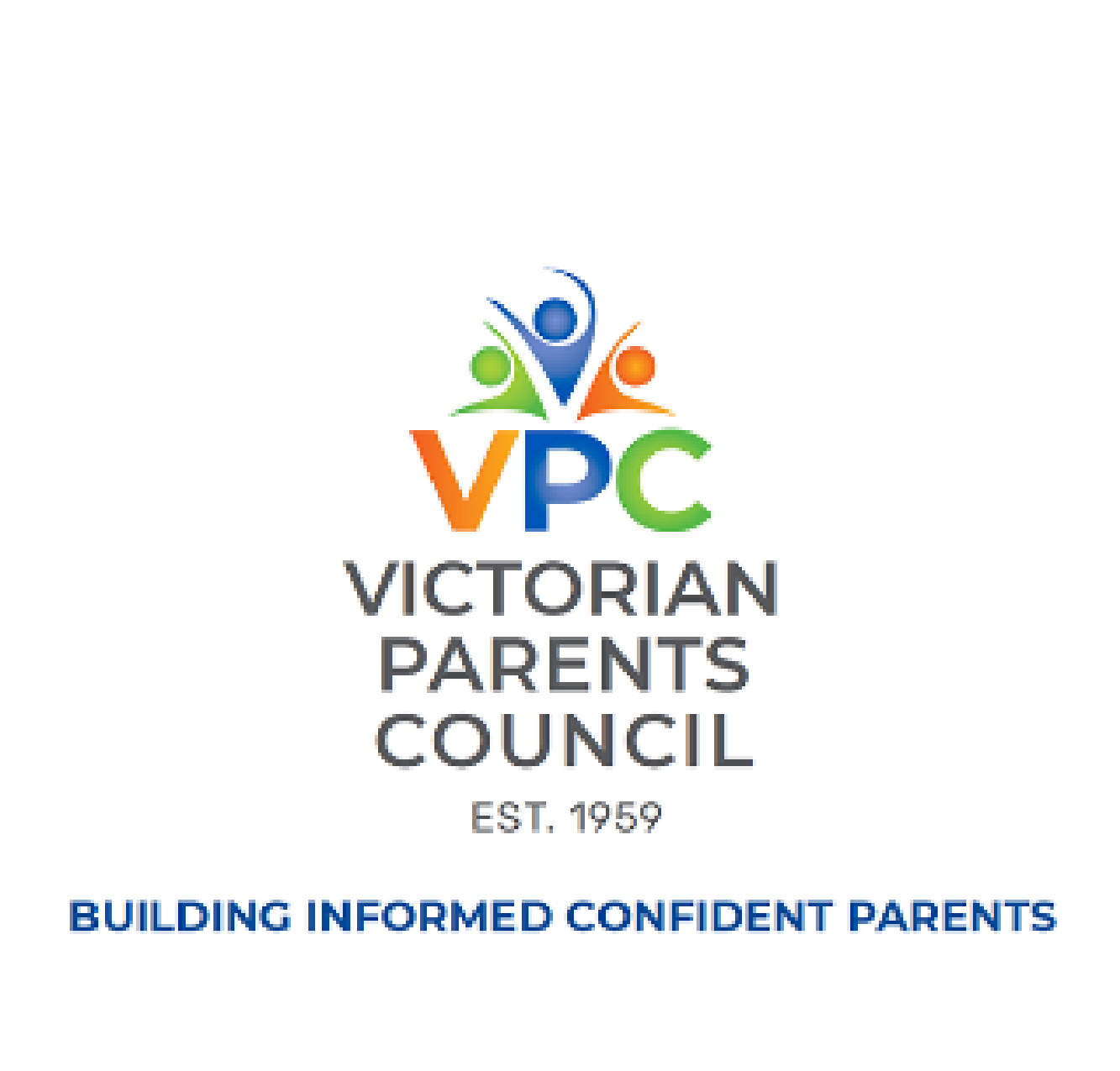 VPC E-NEWS August 2020 during COVID-19
More than 60 years now, VPC has worked tirelessly with Victorian school parents. That we are still here today is a testament to the hard work and support of parents, schools and parent associations across Victoria.

We are a not-for-profit, ACNC registered Charity Organisation and are driven by the commitment of a small group of volunteers.

You can be involved as a parent, guardian, school, teacher or business; we love to collaborate with all those who are passionate about supporting children through education, from babies through to adulthood and beyond.
If you like to join, don't hesitate to contact us at [email protected]
Whether it's once a week or once in a while, we welcome your involvement.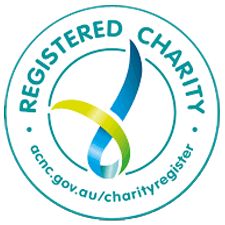 VPC is a registered charity dedicated to everyone who support Parents in educating their children
---
WELCOME TO VPC E-NEWS AUGUST 2020 – DURING COVID-19
Upcoming Special Events: VPC Seminars with Steve Biddulph

Our last E-News was issued just as we were coming out of lockdown restrictions, and now most of the state is back to "Learning from Home 2.0 or "Remote Learning 2.0".
This new situation has significant impact on all of us, certainly on families with school age children.
VPC ran Parents' Surveys a few months ago about your 'Learning from Home'- situation including your family well-being. We gave a summary of parent responses and concerns to the Victorian Government. Currently we run a follow-up survey and ask you again 'how you and your family are doing'. A strong, collective, parent voice is so important in these unusual times. Please take a few minutes to participate in the follow up; VPC PARENT SURVEY 2.0. We will share the results on our website and social media.

We are thrilled to announce that VPC is hosting once more two VPC-Steve Biddulph SEMINARS, pre-recorded and online this time. Both events, on request of many, on a Saturday afternoon on 12 and 19 September 2020 at 2 pm. Steve and the Victorian Parents Council love and support all our frontline 'Health-Care Workers' and we are offering free places to our Victorian Healthcare workers. Please visit our WEBSITE for more information.
We hope that you have had the opportunity to participate in the VPC LIVE EVENTS. Another new ways of bringing experts to parents. More VPC Live events coming up.

VPC together with Jacqui Van de Velde are Co-hosting two VPC WORKSHOPS to prepare for online Parent-Teachers Interviews.
For parents: "A parent guide: how to engage in an online Parent-Teacher Interviews"
For educators: "An educator guide: how to engage in an online Parent-Teacher Interviews" – PD Session
VPC is continuing its collaboration with researchers at the Monash University – Monash Centre for Health Research and Implementation, MCHRI, and leading international agencies, to learn more about the COVID-19 pandemic and strategies to prevent infection. SURVEY 4

We trust you enjoy VPC's brand new WEBSITE. We are still updating so we can use the website and SM platforms as our main communication channels, especially with Facebook with more than 18400 followers now, thank you for your ongoing support!

As always, we look forward to continuing to work with all of the vibrant VPC Community on- and offline. We welcome your interaction and feedback, so please welcome and share our website to the community.

Sincerely
Eveline Jona, VPC President
vicparentscouncil.vic.edu.au/
Victorian Parents Council – The Vibrant Parent Community Est. 1959
---

RAISING BOYS Saturday 12 September 2020 at 2.00pm

RAISING GIRLS Saturday 19 September 2020 at 2.00pm
---
To say "thank you" you will receive a "Friends of VPC – 2020 Membership"
---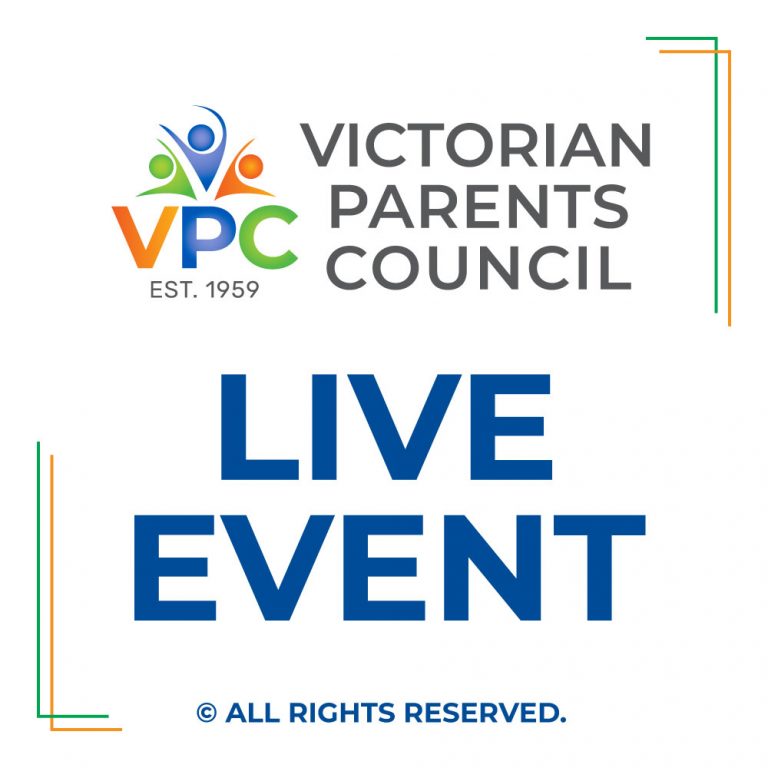 VPC LIVE EVENTS – JOIN THE CONVERSATION
Upcoming Live Events Please submit your questions to VPC before the event
Thursday 17 September at 7.30pm
Young People's Mental Health – during COVID & beyond what can parents do? – Dr Marie Yap
Thursday 1 October at 7.00pm
"Parenting Today's Teen: Practical Tips and Insights" – Michelle Mitchell
Thursday 22 October at 7.30pm
Young People's Mental Health – during COVID & beyond what can parents do? – Dr Marie Yap
---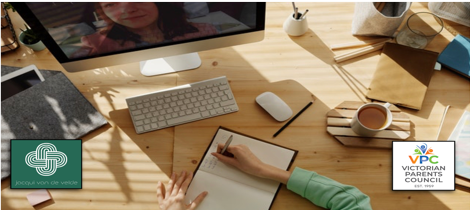 VPC WORKSHOPS – ONLINE PARENT TEACHER INTERVIEW/MEETING
We are all finding new ways of working and meeting. Taking Parent Teacher meetings online is now essential. These workshops will provide strategies and techniques for rich and useful conversations. Build partnerships between home and school. Encourage authentic relationships. Goal oriented techniques that can be applied immediately. Facilitator Jacqui Van de Velde. Book now.
4 pm 10 September 2020 Educator Workshop – PD Session
7 pm 10 September 2020 Parent Workshop
---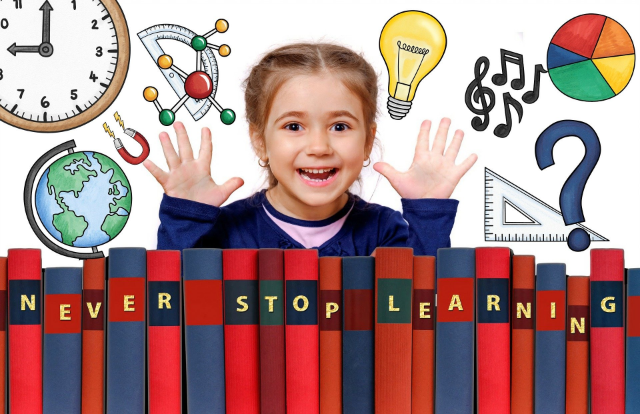 VPC COVID-19 RESOURCES – FOR PARENTS, EDUCATORS & STUDENTS
PARENT SUPPORT & RESOURCES For Distance Learning
MENTAL HEALTH & FAMILY WELL BEING For Educators, Parents & Children
Please find some interesting articles (from the web) during COVID-19 – 'Learning from Home' period.
If you enjoyed some of these articles, we kindly invite you to join the VPC FaceBook Page where several new articles are posted daily.
---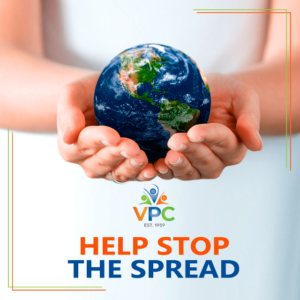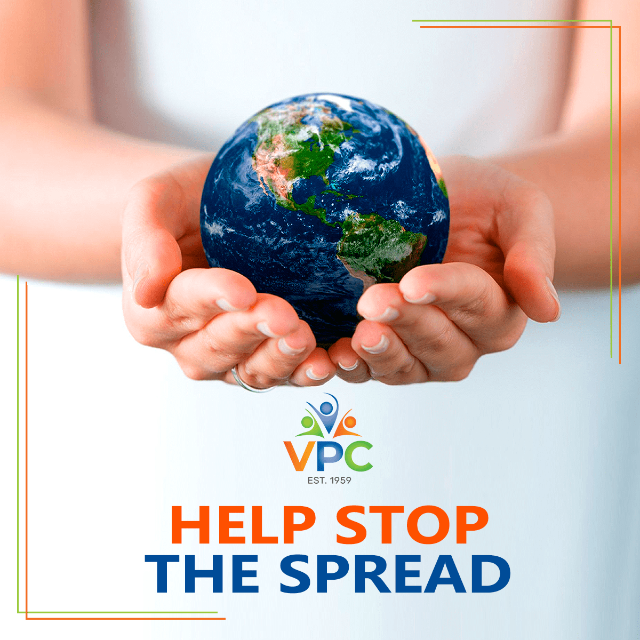 VPC COVID-19 COLLABORATION GLOBAL RESEARCH – iCARE Survey 4
This is the fourth Survey invitation. Most of you received VPC emails inviting you to participate in this important international research project iCARE – Study. If you had not yet a chance to participate, it is not too late!
Victorian Parents Council, VPC, is collaborating with 'researchers at the Monash University – Monash Centre for Health Research and Implementation, MCHRI, and leading international agencies, to learn more about the COVID- 19 pandemic and strategies to prevent infection. The following link will bring you to an information page, where you can complete a short 20-minute survey*, www.mbmc-cmcm.ca/covid19.
The goal for this study is to understand more about how people are dealing with the COVID-19 outbreak in order to learn how we can individually work to slow the spread in our own community. As always, we are looking toward the future, where we overcome this difficult time for us and for our children. Our hope is that we can come out of this stronger than ever. We are all in this together.
You can now find the first Survey results, iCARE – Results Survey 1

*Please note; all responses are de-identified so no one will be able to align survey responses to individuals.

---
VPC is diverse, inclusive, and independent.
We welcome you all to joining us.
---

We acknowledge the Traditional Owners of country throughout Australia and recognise their continuing connection to land, waters and culture. We pay our respects to their Elders past, present and emerging.