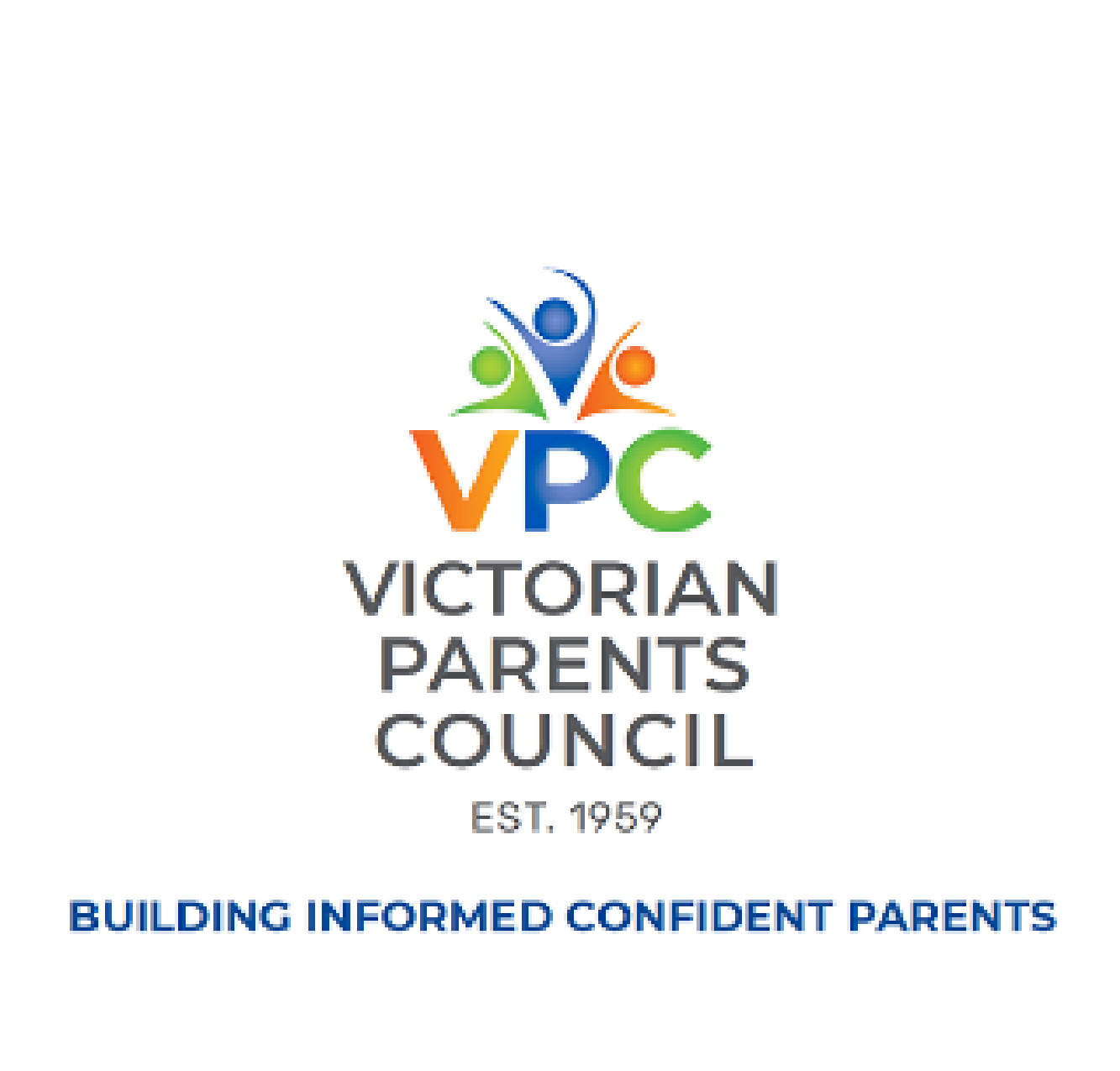 VPC E-NEWS June 2020 during COVID-19
More than 60 years now, VPC has worked tirelessly with Victorian school parents. That we are still here today is a testament to the hard work and support of parents, schools and parent associations across Victoria.
We are a not-for-profit, ACNC registered Charity Organisation and are driven by the commitment of a small group of volunteers.
You can be involved as a parent, guardian, school, teacher or business; we love to collaborate with all those who are passionate about supporting children through education, from babies through to adulthood and beyond.
If you like to join, don't hesitate to contact us at [email protected]
Whether it's once a week or once in a while, we welcome your involvement.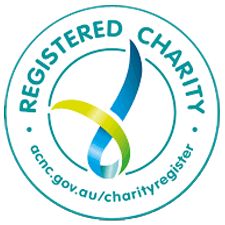 VPC is a registered charity dedicated to everyone who support Parents in educating their children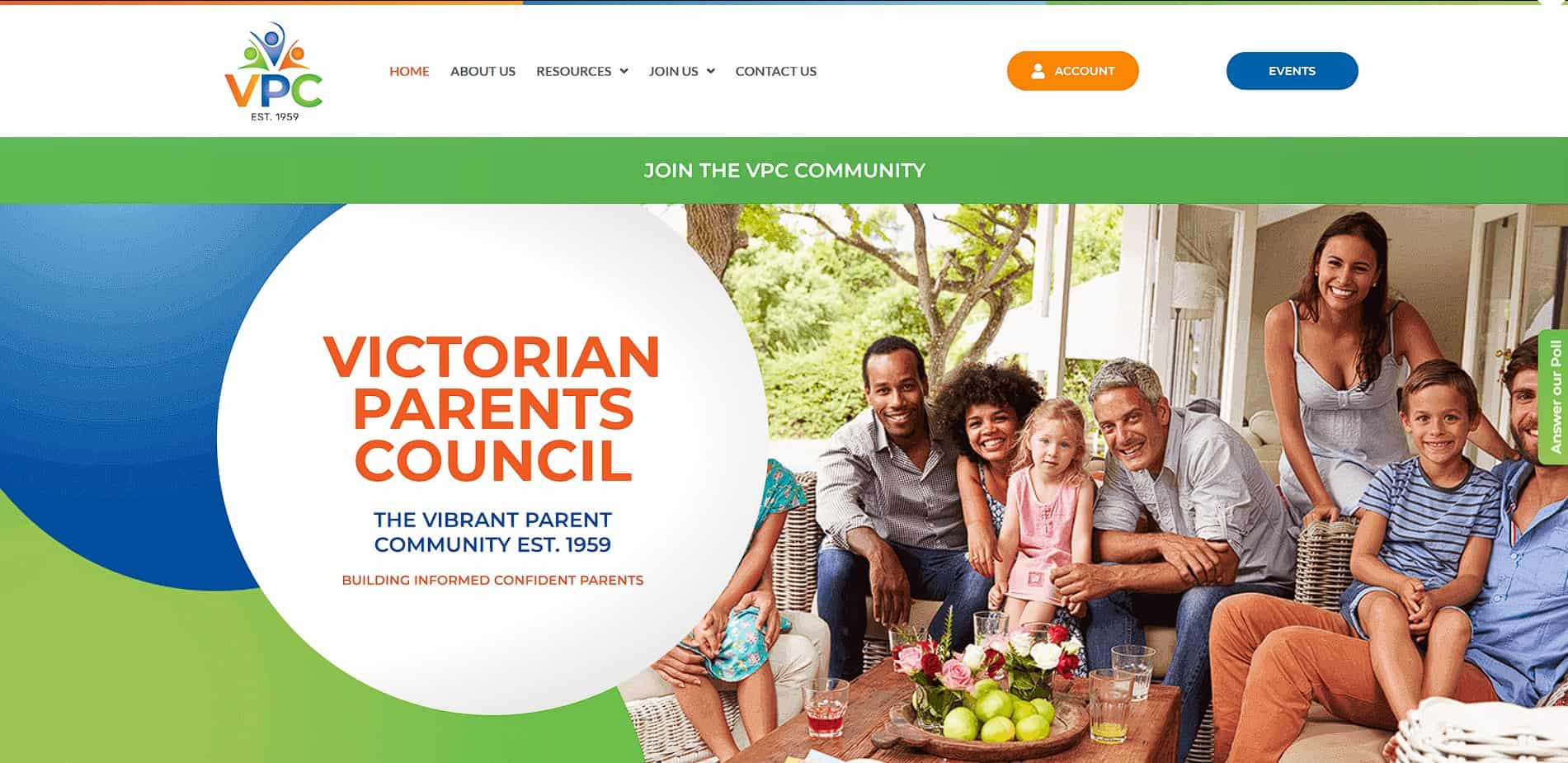 WE ARE EXCITED TO ANNOUNCE THE LAUNCH OF OUR NEW VPC WEBSITE!
After 14 months of rebranding, planning and refining on behalf of our VPC community, the new VPC website is live!
The new website allows you to become a member, read our E-News, find events and enjoy the latest VIP membership offers.
I would like to take this opportunity to thank the Victorian Department of Education, my colleague committee members and everyone who was part of this 'transition' journey for their support and dedication.
And to the wider community, thank you as well for your patience and support in this process. As always, we look forward to continuing to work with all of the vibrant VPC Community on and offline. We welcome your interaction and feedback, so please welcome our new website to the community.
Sincerely
Eveline Jona
VPC President
Please click the link below to access our website: vicparentscouncil.vic.edu.au/
Victorian Parents Council – The Vibrant Parent Community Est. 1959
---
COVID-19 Updates VPC Live Events, Polls, Surveys & Resources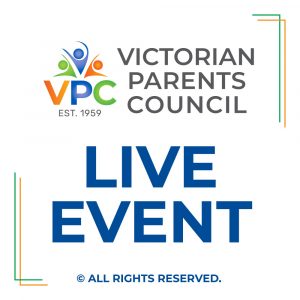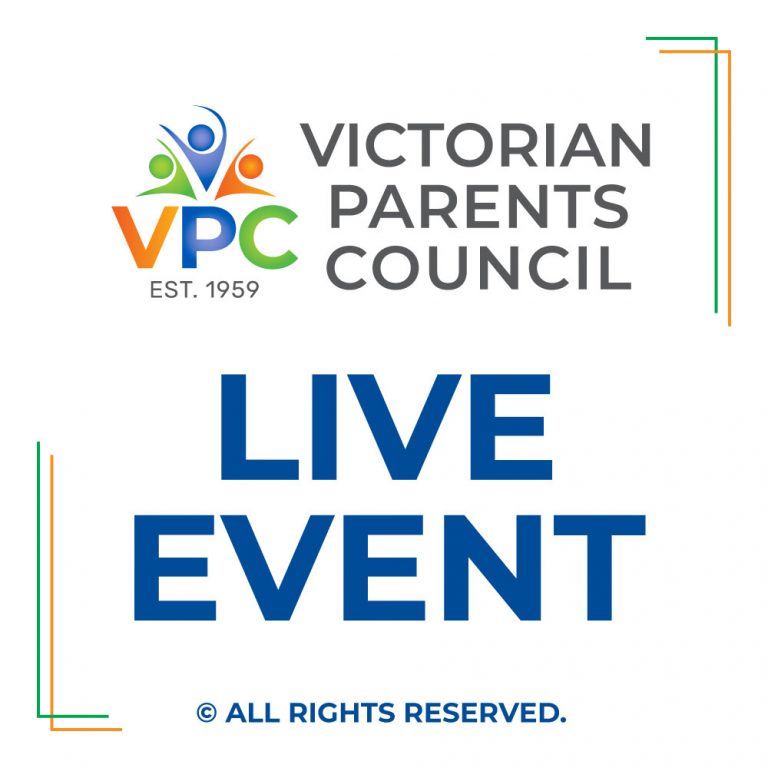 During the 'Learning from home' period VPC introduced "VPC LIVE EVENTS"
"Learning from Home" – Amanda Lecaude
"Living, Learning & Working at home with the Digital World" – Martine Oglethorpe
"Heading back to School" – Michelle Mitchell
JOIN THE CONVERSATION – UPCOMING VPC LIVE EVENTS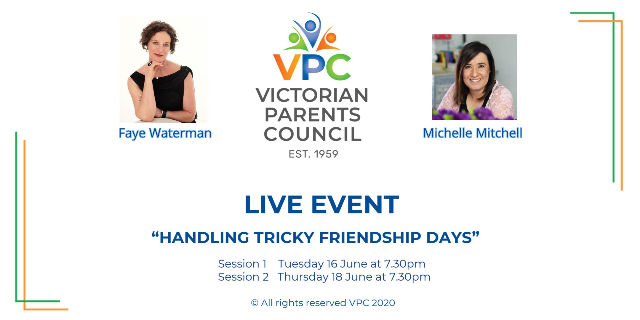 Session 1 Tuesday 16 June at 7.30pm
Session 2 Thursday 18 June at 7.30pm
Guest Michelle Mitchell, Author, Speaker, Educator
VPC Facilitator Feye Waterman
Registration required for zoom-link
Please send questions/concerns to VPC before the event – Event Page
---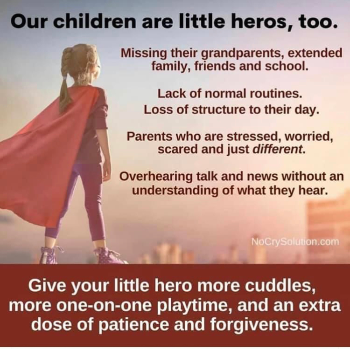 "Take a breath Mom and Dad. Try to build some happy family memories into this very odd time." The Gentle Mamma, Elizabeth Pantley Source: No Cry Solution
As Victoria has returned to full-time face to face school, let's take stock:
Teachers are awesome! Thank you for your flexibility and problem solving to keep schooling as normal and regular as possible for our children.
Parents are superheroes. "Home is the hero" is what one of our VPC Live guests, Michelle Mitchell said.
Our children have been amazing, dealing with changes and new demands and keeping on during some big challenges.
We have all learned new ways of connecting and engaging. We need to capitalise on these new skills.
Parents have been communicating with the VPC via our Polls, Surveys, Live Events and Social Media. Their stories have been inspirational and reflect the very real concerns parents have in sending their children back to school even with the wins Australia and Victoria have had in dealing with the pandemic. VPC sent a summary of the results to the Premier and Education Minister and posted it on social media.
Parent voice has never been more important.
The Parent Polls, Educator Polls and VPC Parent Surveys are still open, till the end of next week and as we move forward we are keen to hear from you.
Parents are you confident sending your child/children back to school?
Educators are you confident returning to face-to-face school?
---
You are invited to take part in the VPC Parent Surveys – Families experiences during "Learning from Home" period
To say "thank you" you will receive a "Friends of VPC – 2020 Membership".
---
You are invited to take part in the
Parents are you confident sending your child/children back to school?
Educators are you confident returning to face-to-face school?
---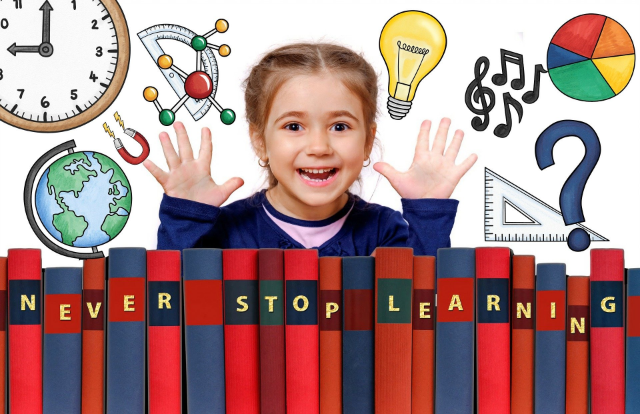 COVID-19 RESOURCES FOR PARENTS, EDUCATORS & STUDENTS
PARENT SUPPORT & RESOURCES FOR DISTANCE LEARNING MENTAL HEALTH & FAMILY WELL BEING FOR EDUCATORS, PARENTS & CHILDREN
Please find some interesting articles (from the web) during COVID-19 – 'Learning from Home' period.
If you enjoyed some of these articles, we kindly invite you to join the VPC FaceBook Page where several new articles are posted daily.
---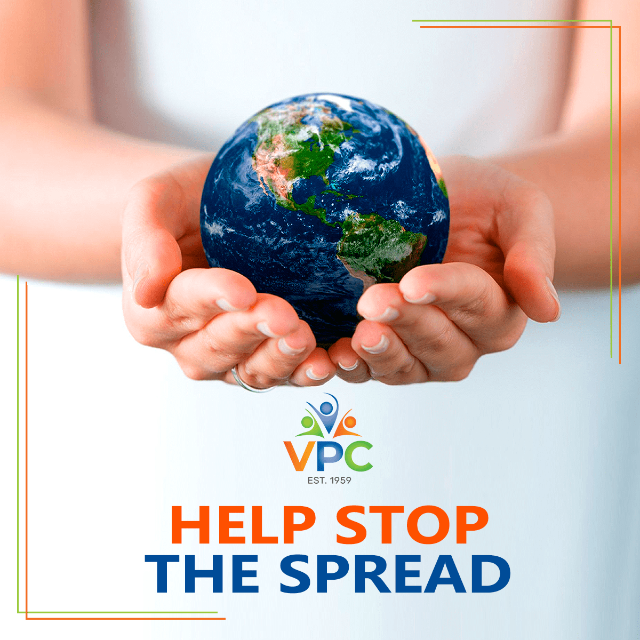 VPC COVID-19 COLLABORATION GLOBAL RESEARCH – Survey 3
Over the last two month most of you received twice an email inviting you to participate in this important international research project. If you had not yet a chance to participate, it is not too late, please participate in the current Survey 3.

Victorian Parents Council, VPC, is collaborating with 'researchers at the Monash University – Monash Centre for Health Research and Implementation, MCHRI, and leading international agencies, to learn more about the COVID-19 pandemic and strategies to prevent infection.The following link will bring you to an information page, where you can complete a short 20-minute survey*, www.mbmc-cmcm.ca/covid19.
The researchers want to understand people's awareness, attitudes, beliefs, and behaviours about COVID-19, which is also known as coronavirus or novel coronavirus, throughout the world. To do this we are asking people from different countries to complete this survey. We also want to have a variety of different views, so anyone can complete the survey, no matter what your age, sex, or background is.
We are all in this together.
The survey will require about 20 minutes to complete. Please make sure you give yourself enough time, as you cannot save the survey and come back to it later.

*Please note; all responses are de-identified so no one will be able to align survey responses to individuals.

---
VPC is diverse, inclusive, and independent.
We welcome you all to joining us.
---

We acknowledge the Traditional Owners of country throughout Australia and recognise their continuing connection to land, waters and culture. We pay our respects to their Elders past, present and emerging.