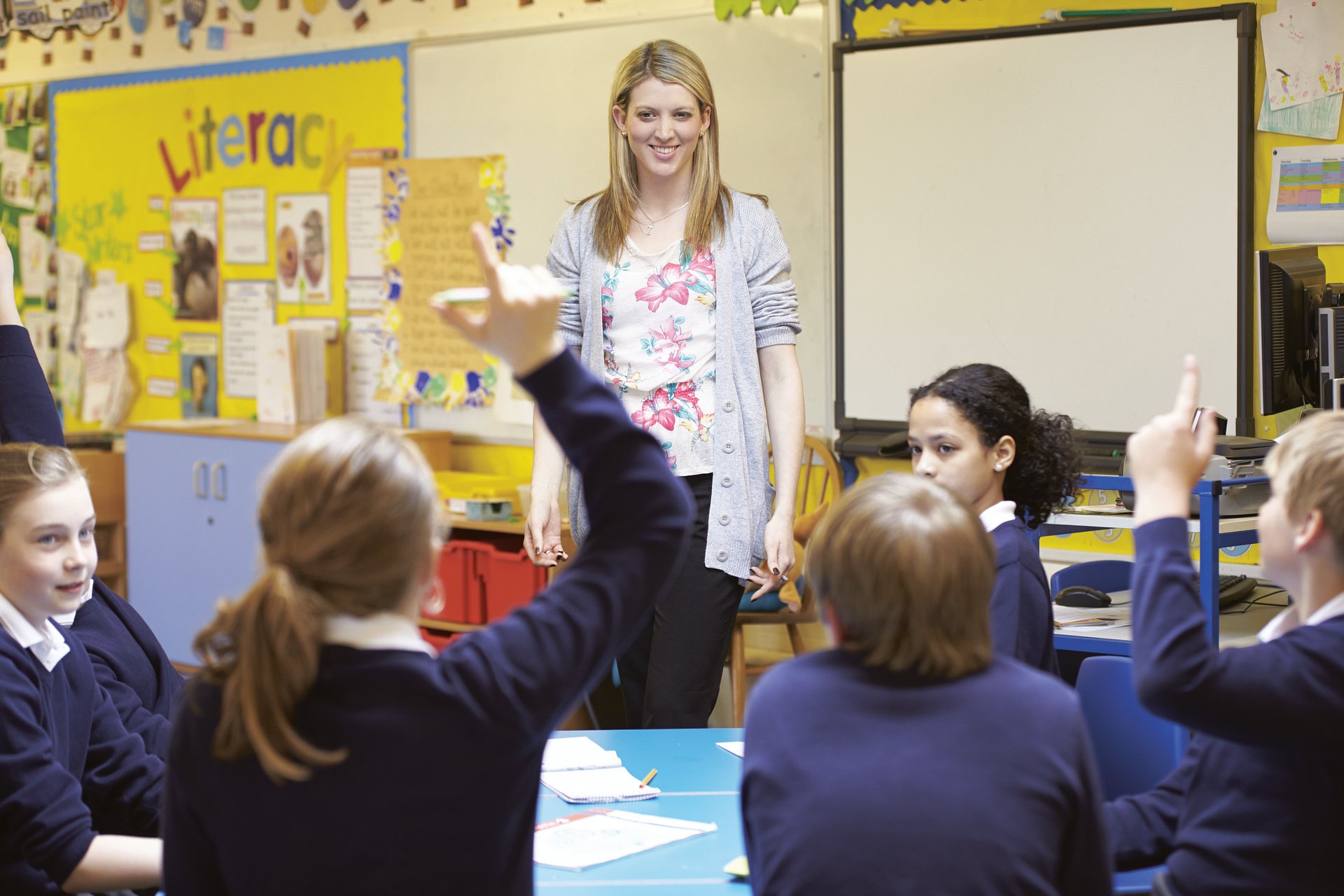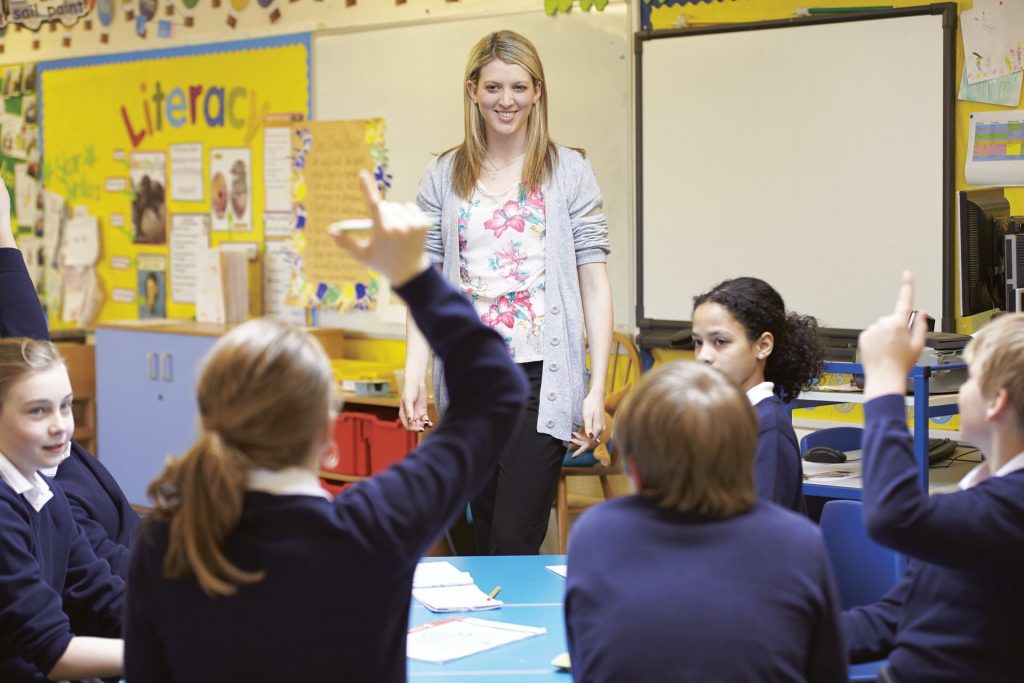 The Victorian Institute of Teaching: regulating the teaching profession
The Victorian Institute of Teaching (VIT) is an independent statutory authority whose primary function is to regulate members of the teaching profession to ensure quality teaching, and provide for the safety and wellbeing of children.     All teachers must be registered with VIT in order to undertake the duties of a teacher in a Victorian school or early childhood setting.
Many professions, such as doctors, nurses, psychologists and lawyers, have similar registration requirements (such as required qualifications, a period of provisional registration, renewal requirements and adherence to professional standards.)  
 The VIT's vision is to ensure that Victorian learners have the best teachers. The term 'teachers' refers to both school and early childhood teachers. The VIT achieves this by registering teachers to ensure only qualified and suitable persons are eligible to work in Victorian schools and early childhood services. 
The VIT approves and accredits initial teacher education programs that prepare early career teachers for working in Victoria, and supports beginner teachers to enter the profession and develop their practice through professional standards.
The VIT also investigates instances of misconduct, incompetence or lack of fitness to teach.   
  All of this work is completed on a cost recovery basis, with VIT's operational costs funded primarily through revenue from teacher registration fees. 
Monitoring teachers' suitability
Teachers must adhere to the Victorian Teaching Profession's Codes of Conduct and Ethics.
All registered teachers are subject to continuous criminal record checking with Victoria Police. Additionally, the VIT receives information pertaining to teacher conduct from employers, Working With Children Check Victoria and the Commission for Children and Young People (CCYP).
As part of its role, the VIT has the power to conduct inquiries and investigations into information and notifications that it receives to determine whether the person remains suitable to teach, and to remain registered with the VIT as a teacher. When exercising these powers, the VIT must have regard to the safety and wellbeing of children, including by taking into account community expectations.
To provide for the safety and wellbeing of children and young people, the VIT assesses the information it gathers and receives about teachers' conduct to determine whether they pose an unacceptable risk of harm to children, whether they are suitable to hold registration as a teacher in Victoria, and whether disciplinary action (such as a hearing into the teacher's conduct) is warranted by VIT.
Read more about how teacher suitability and conduct.
Legislation and governance
The VIT undertakes is functions in accordance with the Education and Training Reform Act 2006. In performing its functions, the VIT must take into consideration the safety and wellbeing of children and young people. 
The VIT is governed by a Council that made up of representatives of key stakeholder groups such as teachers, early childhood teachers, parents, teacher employers, the Victorian Council of the Deans of Education and education unions. Members are appointed by the Governor in Council on the recommendation of the Minister for Education. The Secretary of the Department of Education and Training (or nominee) also sits on the Council. 
  How do I check if my children's teachers are correctly registered?
All teachers who are currently registered with VIT are listed on the Register of Teachers.
A person listed on the register of teachers is registered and permitted to teach, unless their registration status is displayed in red. A teacher whose details are displayed in red are non-practising and unable to undertake the duties of a teacher.
A teacher who shows on the register with an expiry date in the past is registered and permitted to teach.
Some teachers who are no longer registered, and have been subject to disciplinary action taken by the VIT, may appear on the Register of Disciplinary Action.
Liz Aloni– Stakeholder Engagement & Communications Manager at VIT