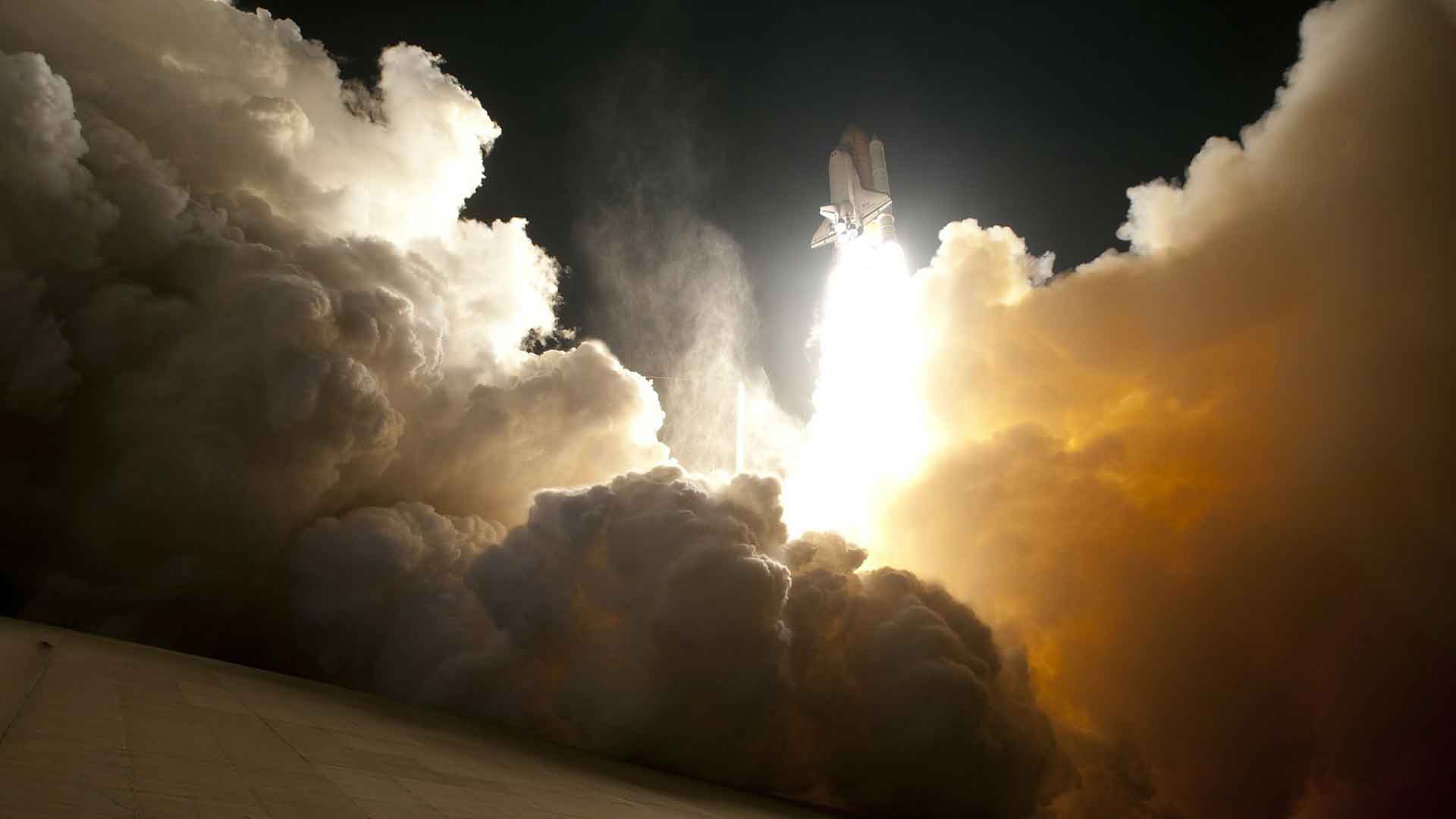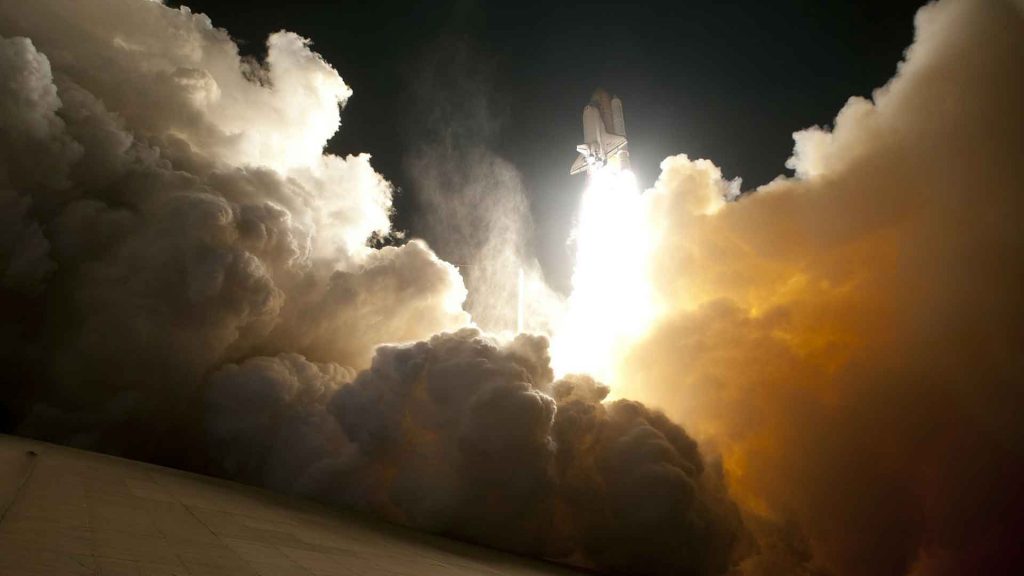 Preparing for launch: adventures in parenting post-school – Jacqui Van de Velde
It really is the business end of the year, final exams are over and now we are waiting for the results.
Transitions are challenging. At this time of the year parents and their now adult, or nearly adult children are negotiating some interesting relationship terrain after what is commonly a challenging experience over the final year of school. The focus is on the young adult, their new post-school life, and what choices they need to make. Fair enough! It is their life. Parents often find they flounder a bit trying to find their new role as parents of an adult.
The fundamentals don't change, but the focus and how we express them do. Parents will still be significant influencers in the musings and decisions. Parents do need to pull themselves up at this point and reflect on "not my life, but theirs."
Over the past year, if you think about it, you will probably notice that your "parent role" has shifted. If you are seeing that you have moved into a coaching role, then you really are on the right track. Staying in that mode is critical to helping your relationship thrive. So what are the key coaching characteristics we are working on here?
My top four are:
Be objective. Taking the emotion out of challenging conversations and situations as much as possible.

Be realistic. It is your child's plans for the future, not yours.

Be patient. Prepare for long conversations and monologues that require you to listen and not solve. Breathe. They are honing their inner adult.

Be flexible. Life happens. Bend. Adult life will start to take over. This is how it should be. Offering wisdom and feedback requires an invitation. Yes, you can seek one.
There are multiple pathways for post-school options, further study, training, and work. ATARs and final year results are not life-defining, but a parent's support and encouragement through this phase can be.
Give some time to think about the future, yours and theirs. Identify what is important and how will you know that it is evident and coming to fruition? What will it look like? What will be happening?
Visualise, how you want your future relationship with your adult child to be? This will make you more conscious of the way you approach challenges, conversations, and advice. At each point of connection ask yourself: "Who has control?" "Who has the agency in the decision-making?"
Our role as parents is to actively induct our children into the adult world. Outwardly, this might look like parents stepping back allowing the child to take on responsibility for themselves: work and study responsibilities, medical appointments, contributing to the household financially and in-kind, etc. Internally, it is parents mentally letting go and celebrating each step in the new exciting stage you find yourself in… preparing for launch.
Jacqui Van de Velde has more than 30 years of experience in education, wellbeing, and mental health, in both a professional and volunteer capacity. She has worked in and continues to work across, a variety of educational and cultural contexts, Supporting Parents in Melbourne, Australia, New Zealand, the EU, Singapore, and North America. Jacqui is a passionate advocate for parent engagement in education, teaching standards, improved educational outcomes for K-12, professional learning networks and continuing education in the workplace, wellbeing, veteran health, and advocacy.
This article was originally published as:
Authentic Parent Voice. 2018. Preparing for launch: adventures in parenting post-school — Authentic Parent Voice. [ONLINE] Available at: https://www.authenticparentvoice.com/journal/2018/11/30/preparing-for-launch-adventures-in-parenting-post-school. [Accessed 30 November 2018].