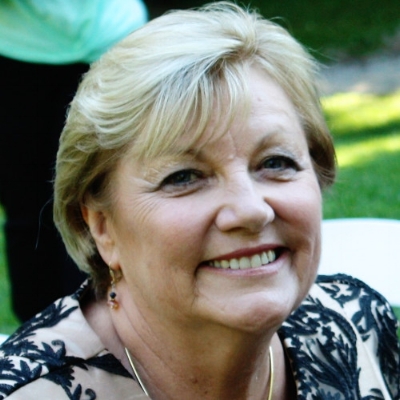 Wendy Eves has extensive experience as an educator, and has worked across a variety of educational settings including Early Childhood Intervention, K-6 and Adult Education in Government, Catholic and Community sectors.
She has developed and presented workshops for teachers and parents focussed on the early years and most specifically on the transition to school. She has developed a number of transition to school resources for both teachers and parents.
She is passionate about supporting children and families, particularly in the early years, in order to ensure more positive long term outcomes. She is accredited by NESA and is also a trained Positive Parenting Program (Triple P) facilitator. She currently works in a consultancy capacity, providing professional support and services to schools, organisations and individuals. Her specialities include – transition to school, facilitation of professional networks, parent partnerships, linking ECEC and school sectors and developing resources. Although located in the Hunter/Newcastle region of NSW, she is open to discussions re short term contracts, part-time and one off provision of services in other locations.
Get all the latest news effecting your child's education