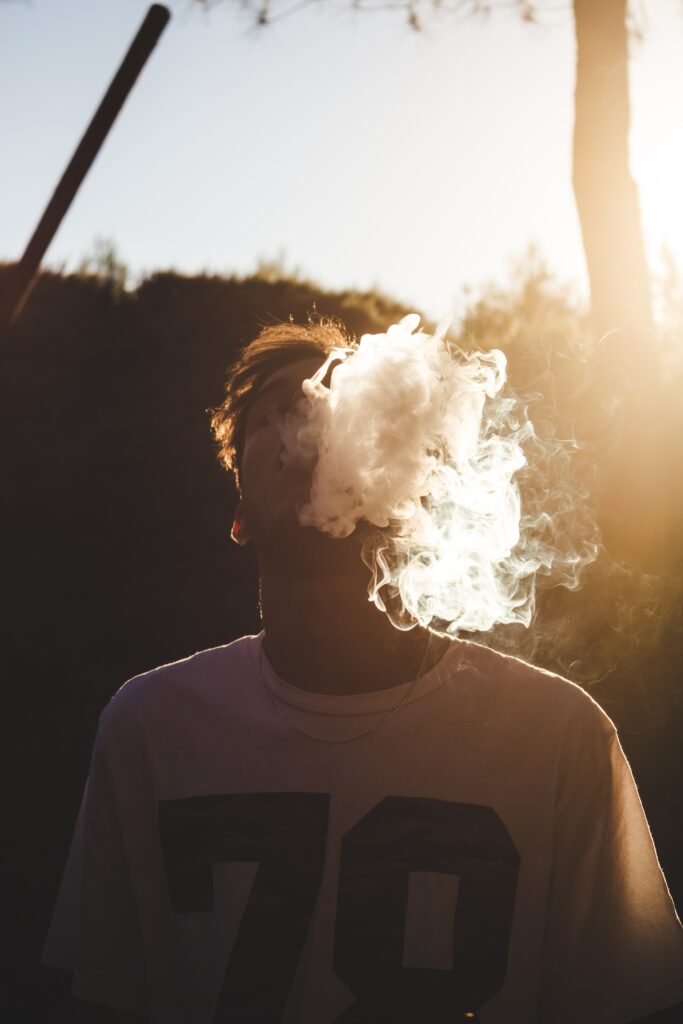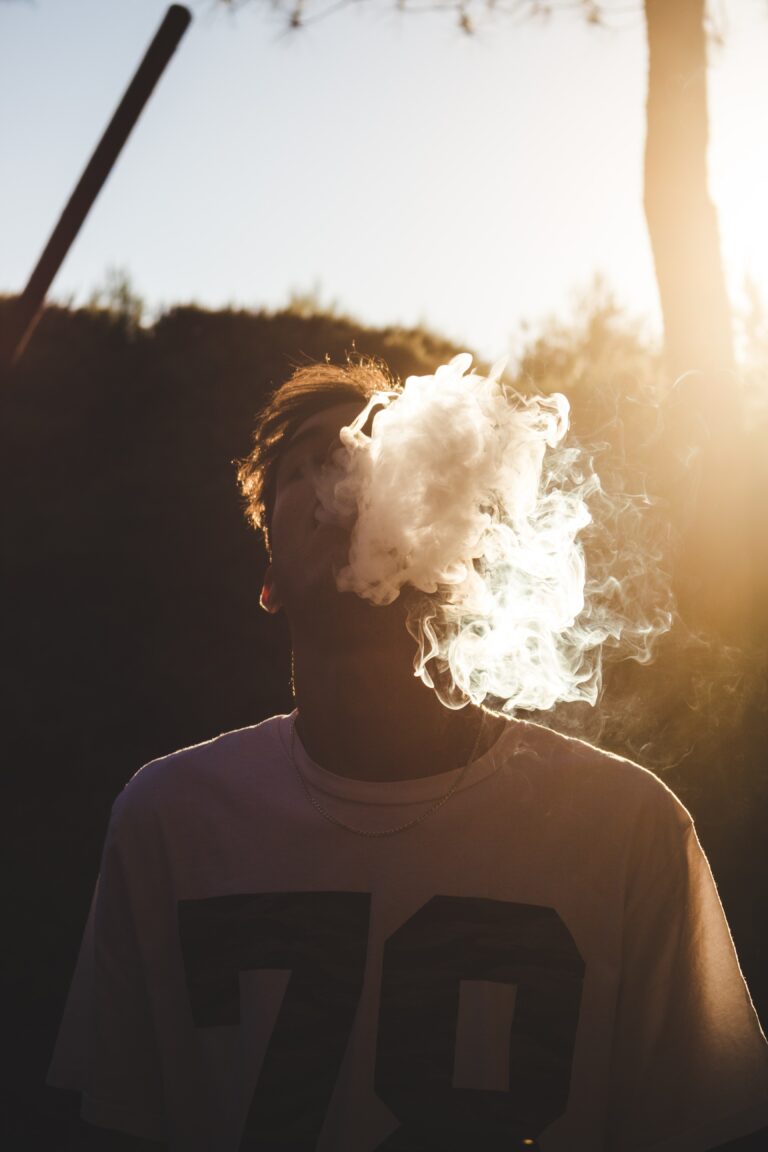 Lung Foundation Australia launches new vaping eLearning for young people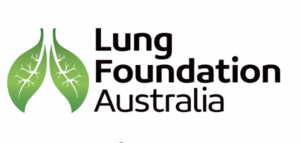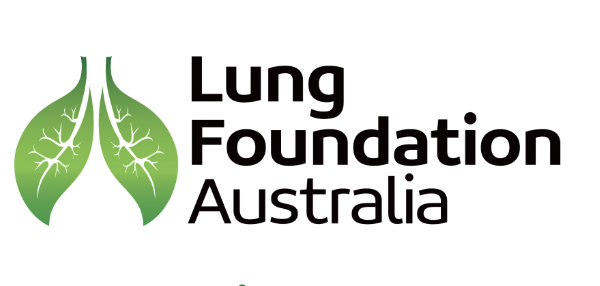 E-cigarettes (otherwise referred to as vapes) have become an increasingly popular and a dangerous alternative to conventional cigarette smoking amongst today's youth. Vaping is the act of smoking e-cigarettes which are lithium battery-powered devices that look like metallic pens, USBs and other hand-held systems. Vapes use cartridges filled with liquids or 'juice,' which typically contain nicotine, artificial flavourings and various chemicals. The liquid is heated into an aerosol, or vapour, and inhaled into the lungs.
While much is still to be uncovered, we do know that vaping is not safe for your health, and particularly harmful for young people. Short-term health impacts can include nausea, vomiting, lung injuries, chest pain and heart palpitations. The long-term health effects are still to be determined but experts have warned vapes could lead to the next generation of lung disease and lung cancer. Without even realising it, young people are being exposed to nicotine which is highly addictive and can significantly affect developing brains. As a result, vaping is associated with future uptake of cigarette smoking.
Non-nicotine vaping devices and flavoured e-liquids are legally sold as a consumer product in Australia, excluding Western Australia, to anyone aged 18 years and older, noting that nicotine vaping products are only accessible via a prescription as a smoking cessation tool. Despite being illegal, many vapes sold by retailers contain nicotine. One of the challenges currently faced is ease of access to these products with little regulation or age verification. The National Drug Strategy Household Survey 2019 reported an increase in use of e-cigarettes for Australians aged 14-19yrs; lifetime use of e-cigarettes rose from 12.6% in 2016 to 14.5% in 2019 and smoking status at initiation was almost equally split between current smokers and non-smokers (49.3% never smoker, 49.2% current smoker in 2019). In 2022, The Generation Vape study by Cancer Council New South Wales found one-third of young people in NSW aged 14-17 years had tried a vape, of which more than half (54%) had never smoked prior to starting vaping.
In December 2020, Lung Foundation Australia (LFA) ran a Young People & Vaping National Roundtable, gathering key stakeholders from around the country, including the Youth Health Forum Young Leader and other youth representatives, and presented on new e-liquid chemical analysis research. Advice received at the Roundtable included the need for greater education and awareness for school students and young adults.
Informed by the Roundtable and the emerging evidence of increasing rates of youth vaping and growing community concern, Lung Foundation Australia has developed an eLearning resource for young people. The eLearning aims to address the rapid rise in recreational use of vapes
through raising awareness on the harms of vaping, filling critical knowledge gaps about vapes and encouraging young people to be vape-free advocates amongst their friends and community.
Unveil what you inhale: Vaping truths is a short, interactive eLearning activity that addresses the social pressures of vaping, legalities and health risks in a way that young people are then empowered and confident in making decisions based on credible information and recognise the benefits of choosing not to vape.
This eLearning has been developed and reviewed by leading experts to ensure that the most up to date and accurate information about vapes and vaping is presented. Parents, teachers and young people have also been engaged in the development process to ensure the content is appropriate, relevant and engaging.
Upon completion of the module, participants will be able to:
Outline what vapes are and how they work

Identify harmful ingredients found in vapes

Describe short and long-term health impacts of vaping

Demonstrate ways to combat peer pressure around vaping.
The eLearning can be accessed via submitting the enrolment form on the website: https://lungfoundation.com.au/lung-health/protecting-your-lungs/e-cigarettes-and-vaping/vaping-elearning/.
After submitting the form, participants will receive a confirmation email to create an account to access the eLearning.
While the eLearning has been designed and developed for young people, parents and teachers may also find the activity useful to better understand vapes and to be able to have productive conversations with their children. You can also access our vaping resource for parents and carers to empower you to have meaningful conversations with your children: https://lungfoundation.com.au/resources/vaping-and-young-people-parents-and-carers/.