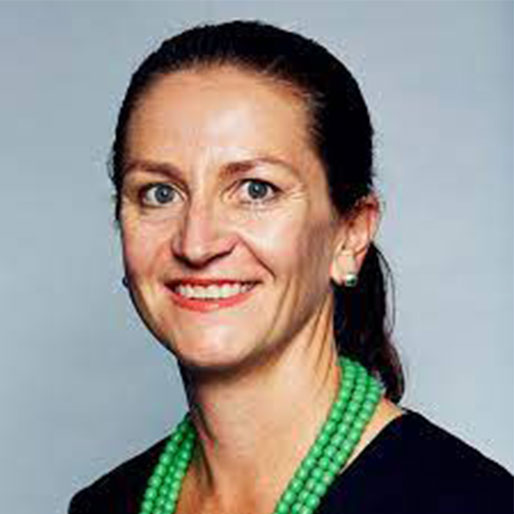 The Sleep Connection was established by Lisa Maltman to meet the growing need to educate students, teachers and parents in schools on the importance of sleep health. Lisa is passionate about healthy sleep and concerned about the fact that over 30% of primary school children and 70% of teenagers are sleep deprived.
This is having significant consequences on many areas of their lives such as:
Learning & memory– sleep helps concentration and motivation along with consolidation and strengthening of new information and memories.
Emotional & mental health– studies show children and teenagers who are sleep deprived are more likely to suffer from depression and anxiety, negative body image and low self-esteem.
Behaviour & decision making– sleep deprivation affects decision making capacity, has a negative effect on relationships and increases risk of accidents.
Body systems– sleep deprivation affects children's physical growth, brain development, immune system and plays a key role in weight gain.
Lisa trained as registered nurse and has spent much of her career in medical sales, corporate and sleep health.
She is a mum of two daughters of primary and secondary school age.
Get all the latest news effecting your child's education
"*" indicates required fields