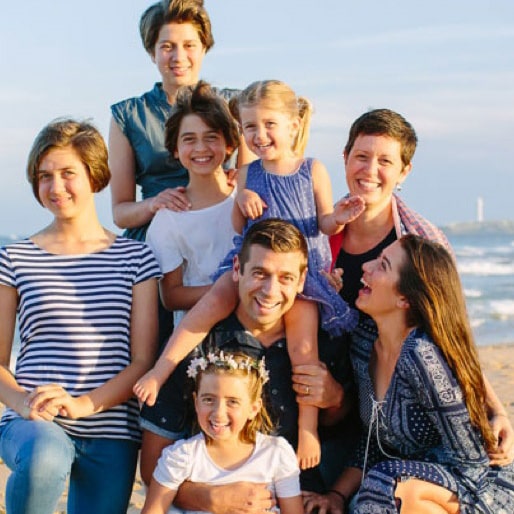 After a successful radio career Justin returned to school in his late 20's where he earned his psychology degree from the University of Queensland and his PhD in psychology from the University of Wollongong.
Since then he has written multiple peer-reviewed journal articles and scholarly book chapters, as well as several books and ebooks about parenting, including the 21 Days to a Happier Family (Harper Collins, 2016) and 9 Ways to a Resilient Child (Harper Collins, 2017).
Justin is also a highly sought-after international speaker delivering keynote speeches and workshops to boost wellbeing and improve relationships for parents, teachers, students and employees and students.
Justin has worked with The Commonwealth Bank, American Express, the Office of the Children's E-safety Commissioner, The Federal Government's Department of Social Services, Life Education, and hundreds, of schools.
Justin is an Honorary Fellow at the Centre for Positive Psychology in the Graduate School of Education at the University of Melbourne. He is a consultant to the Federal Government's Office of the Children's e-Safety Commissioner, and has acted (and continues to act) in an advisory capacity to well-known organisations including Beyond Blue, the Raising Children Network, Life Education, Intel Security, and the Alannah and Madeline Foundation.In addition, Justin is consistently sought after by the media for his expertise. He writes a weekly advice column for Sydney's Daily Telegraph, appears regularly on The Project, the TODAY Show, Studio 10, Mornings and several radio stations around the nation. He is also the parenting expert at kidspot.com.au, Australia's number one parenting website. Justin and his wife Kylie have their six daughters (yes six!) and live in Queensland. Together they have successfully taught their children to sleep in their own beds, wear clothing even when it's hot, use the bathroom, and eat at least some of the food on their plate most of the time. https://www.happyfamilies.com.au/
Get all the latest news effecting your child's education
"*" indicates required fields