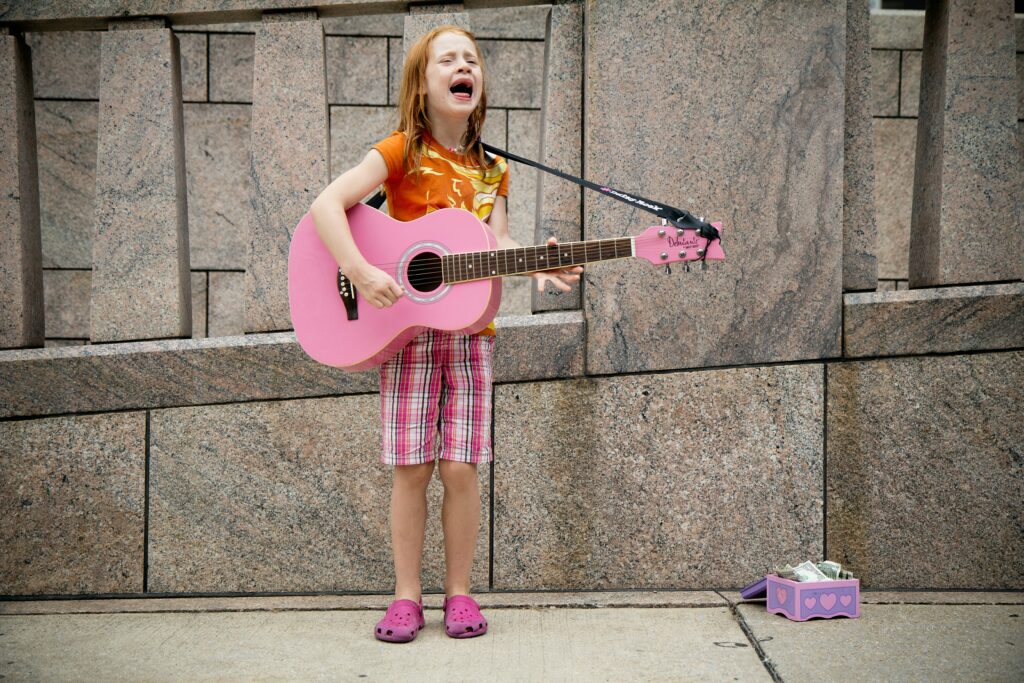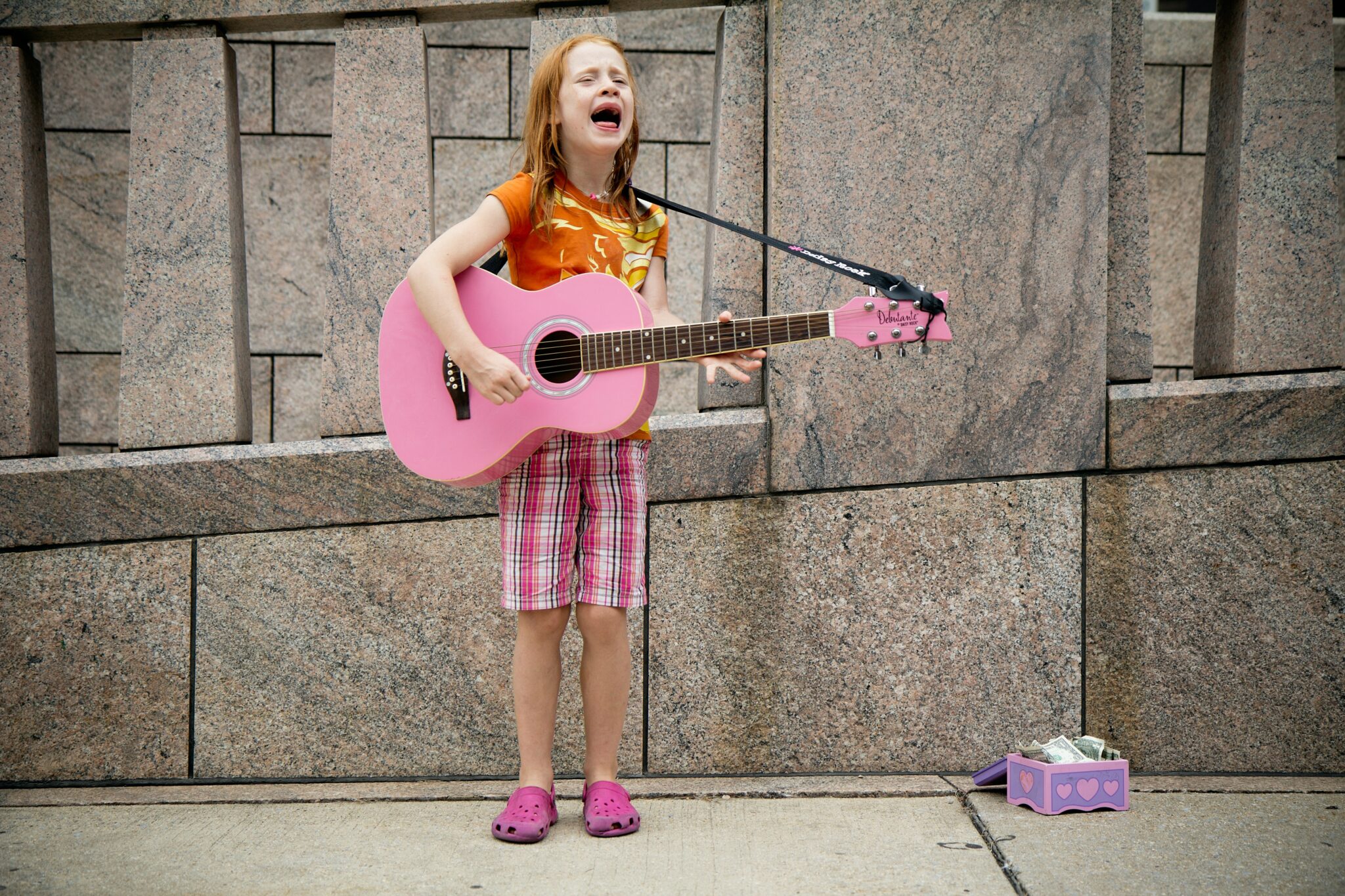 We all think we know what music is. We may or may not listen to music, but most us have our preferences. Music is for most of us a daily addition in the background of our life. Music is ever present even if we are not actively aware of it at the time. Think about what certain movies would sound like without the score or accompanying music track? Would you have same emotional response to the film material without the addition of music?
Have you ever stopped to wonder what is actually happening when we listen to music? And even more, what happens when we engage with music through learning an instrument or learning how to actively listen to music? Did you know that music is a powerful force capable of changing the way your brain behaves and can enhance learning, emotional development, and cognitive function?
Research data shows that children who are engaged with music learning from the early years develop strong skills in relation to numeracy and literacy. Actively engaging with just the beat in music allows children to develop stronger spatial awareness which can influence physical development and physical activity such as sports as well as develop patterns of vocal delivery for not just reading aloud and developing language skills but will contribute to confident speakers in the future.
Throughout life, the ability for us to be able to not just articulate our thoughts and feelings into words but also to be able to deliver them is an important life skill. Learning how to be your own advocate in life is an important skill in seeking employment and advancement, but also in accessing support and services as we all navigate the increasing intricacy of what life is for us now and even more in the future. Being engaged with music can enhance this ability.
Throughout the series of presentations in this year's "All About Music Series" we will be uncovering the very many aspects of music that can contribute to our children's lives, our children's education and development and to our own lives as parents.
During the various #VPCLive Events with our VPC Guest music specialist, Paula Hanson we are going to explore many areas in which music can add to our lives and our children's lives.
We will explore recent developments as well as challenge conventional thinking about music and give you information that will provoke your own thinking and allow you to make decisions about how music plays a part in your family life.
The VPC All About Music Series will uncover these and many other aspects of music and the part it can play in our children's lives, education, and outcomes. Current research will be included as part of the presentations to further enhance your own learnings and to promote further enquiry. Suggestions will empower you to make decisions for your child that can lead to improved outcomes in many respects of their lives and may just challenge you to consider your own ideas in relation to music.
Join us to "VPC All About Music" Live Event – What is music and why is it important? with our guest Paula Hanson. On 30 March 2023 at 7.30pm. Book here: https://vicparentscouncil.vic.edu.au/events/

Paula Hanson BMus, MMusSt, ATMusA
Performer, Educator, Choral Director, Voice Coach
We are excited to have Paula Hanson as our guest blogger and #VPCLive guest for the "All About Music Series" this year. Sometimes in the busyness of life we forget how amazing having music in our lives can actually be.